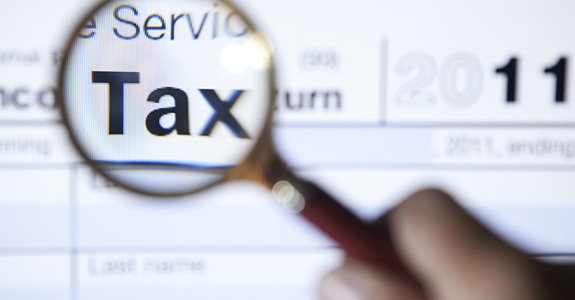 Tax Representation Services
Difficult tax situations call for help from a team you can trust. At Blattner Accounting Services, we're prepared to assist clients through a variety of tax representation services, including:
IRS representation: Dealing with the IRS is stressful under any circumstances. Luckily, when you trust Blattner Accounting Services, you can let us shoulder the burden. We'll represent you before the agency, as well as help with gathering documents and generally making sure any interaction with the IRS proceeds smoothly and with your best interests in mind.
Tax debt settlement: When you owe a debt to the IRS or your state and are unable to pay it or have simply neglected to do so, they can file a lien or levy against you. This places your property in jeopardy and can create considerable turmoil in your life. Blattner Accounting Services can appeal tax liens and levies in Pueblo, CO on your behalf, and can also assist you in satisfying your tax debt.
Audit assistance: Whether or not you're feeling the strain of an impending audit, having assistance in preparing for your audit can be extremely beneficial in helping to ensure the process goes smoothly and does not take more time than necessary. Our team can fully prepare you for your audit, leaving no stone unturned and making sure everything is in order. Again, our job is to provide quality service and peace of mind.
Individual and business services: Blattner Accounting Services offer tax consultation and representation services to individuals, small businesses, partnerships and corporations. With over 17 years of experience, we are qualified to provide expert assistance and thorough attention to every detail of your tax case.
No issue is too complex or time-consuming for Blattner Accounting Services, your trusted tax consultants in Pueblo, CO. Please contact us today at 719-542-3518 to begin securing the help with representation, tax prep, QuickBooks setup, or accounting that you need.