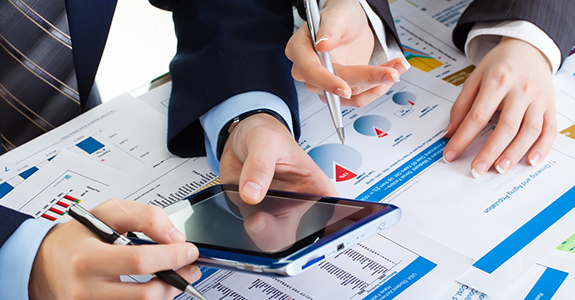 Accounting Services
Professional accounting services can be one of the most beneficial investments any business can make. Whether you run a very small business or a sizable corporation, the expertise and knowledge available from accountants in Pueblo, CO can make a huge difference in your understanding of your business' finances and help ensure you're setting your company up for long-term financial stability and success. Here's a look at what Blattner Accounting Services can do for you:
Taxes: Blattner Accounting Services is ready to help prepare local, state and federal tax returns for individuals and businesses alike. Accuracy and efficiency are our primary goals when assisting our clients, and we'll always work hard to find deductions to ensure you get the return you deserve.
Budget assistance: Starting a small business is an exciting process, but it can be difficult to wrap your head around the financial aspect of it. Fortunately, with help from the accountants in Pueblo, CO at Blattner Accounting Services, you can start your business (or expand your existing venture) with the assurance that all details of your budget, both large and small, have been accounted for.
Financial statements: Are you interested in obtaining a loan for your small business? Blattner Accounting Services can help by preparing a comprehensive, accurate and up-to-date financial statement. We'll provide you with a complete picture of your finances to help you present yourself most effectively to potential lenders.
Audits and business valuations: If you're thinking about selling your business, retiring or preparing a succession plan, our experts can complete a thorough audit of your business' assets to determine its actual value. Understanding the full extent of your business' value is key to securing your own financial future—let us help!
Benefiting from professional accounting, tax assistance and representation, and Quickbooks help in Pueblo, CO is as simple as calling Blattner Accounting Services to schedule a consultation. Contact us at 719-542-3518 for the help you need. We look forward to serving you and helping your business succeed!