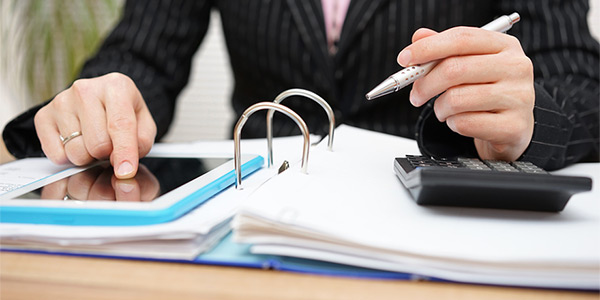 Individual and Business Tax Assistance
At Blattner Accounting Services, our certified tax preparation services team is here to assist you in resolving any tax issues you may be facing. Since 1999, we have been the premier source of tax assistance in Pueblo, CO for individuals and businesses alike, and we hope to continue to provide our services with accuracy and excellence for years to come. Here's a look at what we can offer you:
Individual income tax preparation: Whether your tax situation is a fairly straightforward one person, one job scenario, or you and your family have numerous expenses and deductions to take into account, Blattner Accounting Services can help. We offer individual income tax preparation services as well as tax consulting services.
Business tax preparation: Serving small businesses, small partnerships, small corporations and S corporations, we serve as a tax consultant in Pueblo, CO for a wide variety of local businesses. As a local business, we understand the importance of accurate and timely tax filing—let us ensure you get the help you need.
QuickBooks counseling: If you're looking to get a stronger handle on your small business' finances, Blattner Accounting Services provides friendly and helpful QuickBooks services. We offer setup as well as training and ongoing consulting services to help keep your business' accounting accurate and up-to-date.
Taxpayer representation: Very few people get excited about receiving a letter from the IRS, particularly if there's a potential audit involved. At Blattner Accounting Services, our team of enrolled agents is available to represent taxpayers before the IRS to ensure any disputes are resolved fairly and with minimal stress to our clients.
For all of your individual, household or business certified tax preparation needs, trust the team at Blattner Accounting Services. We work hard to ensure fair and favorable outcomes for our clients, and are committed to accurate and reliable service in everything we do. Please contact us at 719-542-3518 to schedule a consultation or to learn more about our tax prep, representation, Quickbooks, and accounting services.