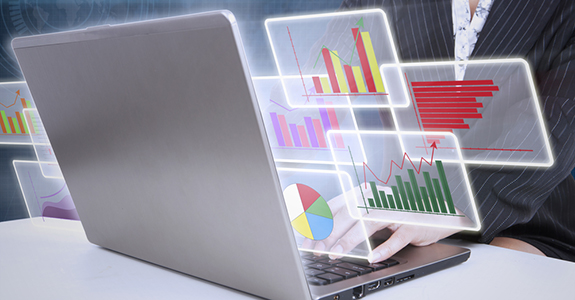 QuickBooks Services
Now that computers have fully supplanted paper ledgers for the vast majority of businesses, more and more people have started using programs like QuickBooks to complete their bookkeeping and payroll processes in a timely and accurate fashion. If you're thinking of making the switch to QuickBooks, here's how Blattner Accounting Services can help:
Setup: Interested in using QuickBooks for your personal accounting or small business bookkeeping, but intimidated by the idea of actually installing and setting up the software? Blattner Accounting Services can help! We've worked with QuickBooks for years and are familiar with the installation and setup process, which we can complete for you in a timely manner. QuickBooks is a powerful program with numerous capabilities, and we can set up your software to meet your specific needs and preferences.
Training: Once your software is set up, you may still be feeling some anxiety about actually using it. Fortunately, we can help you with this, too. We offer comprehensive QuickBooks training in Pueblo, CO for individuals and businesses, and will help you learn the ins and outs of the program so you and your employees can keep your books accurate and up to date with ease.
Consulting services: Once you've finished setup and training, you'll be able to use QuickBooks on a regular basis to complete all of your accounting and payroll tasks. But what happens if you run into a problem or have questions about the program? Completing Blattner Accounting Services' QuickBooks lessons in Pueblo, CO does not spell the end of our commitment to our clients. We offer ongoing consulting services to ensure that you continue to get the most out of your QuickBooks investment.
Introducing QuickBooks into your system may turn out to be the best thing you'll ever do for your bookkeeping and payroll, tax preparation and representation, and accounting practices. Blattner Accounting Services would love to help you get acclimated to your new bookkeeping tool—contact us at 719-542-3518 to schedule a consultation!